COCKTAIL CELEBRATIONS!
Wednesday 8 July (6 - 9pm)
As one of our VIP guests, we'd love to show you around our newly refurbished shop with fabulous new collections, plenty of cocktails and a party atmosphere!
PLUS there'll be expert cocktail makers to show us how it's done - we can't wait!
Enjoy a Soirée and 15% off everything in store!
Please RSVP below to confirm your place on our guest list...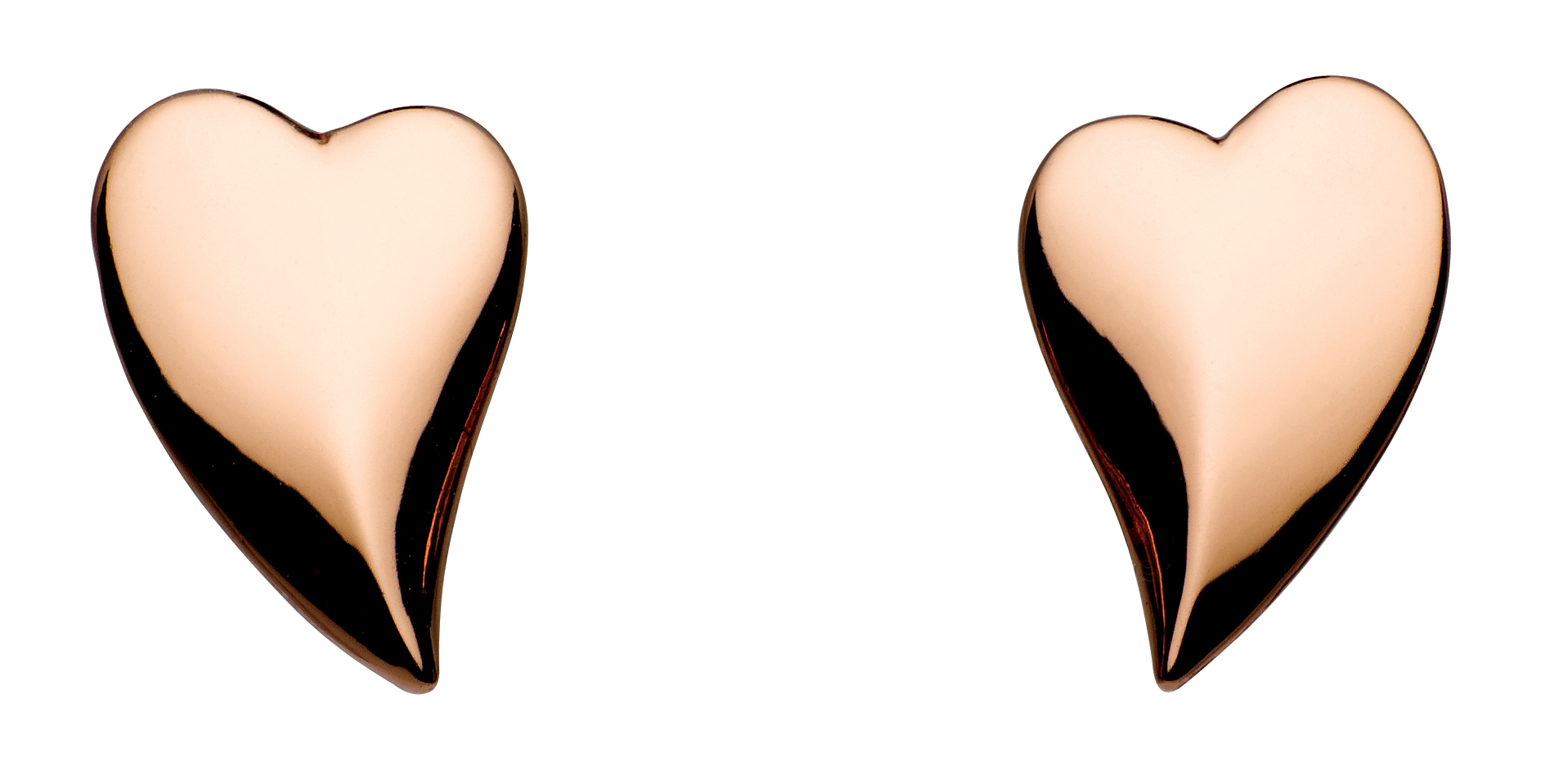 HOW TO FIND US
Turn right as you drive into the Viables Craft Centre...